Request A Callback
Web Design
Website designing is an excellent way to boost a business as it is capable of gaining attention of the audience for business. Website is the place for giving insight to the organization for promoting their business on the web. All digital marketing campaigns you design to promote your business globally, Website enables you to chanilise the traffic back to one single location – "your website". Website is an effective medium to convert enquiries into productive business.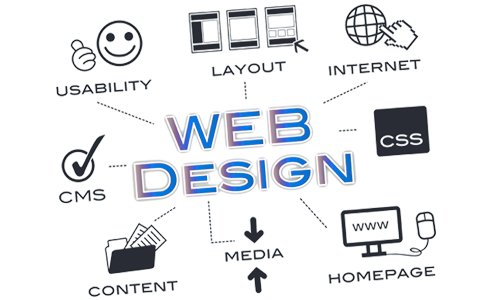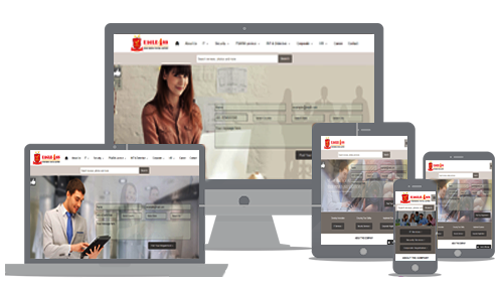 Responsive web design is an approach to create stunning websites tailored for different devices like laptops, tablets & smartphones etc. Such websites are designed with an aim that a visitor may visit the website from any device he prefers. Responsive web designs give users an optimum browsing experience on their device. Such designs allow the user to read information easily and navigate the website with minimum scrolling and re-sizing on any screen size.
Today, a professional website is the pillar of a strong presence in the Internet Market. Eagle4ss is offering web designing services and solutions for Domestic and International clients. Our core competency is to promote your business online, generate business opportunities, leads and to empower your business.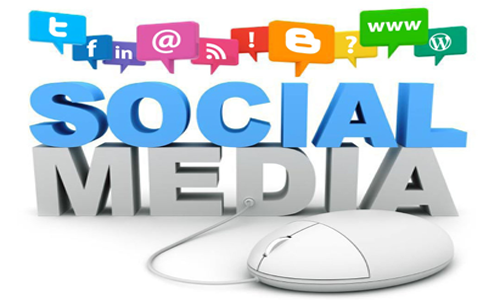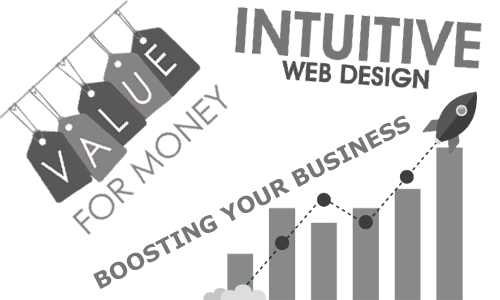 Our web designing services are reasonably priced. Hiring Eagle4ss will ensure that your decision to design or upgrade your website is not barred by financial constraints. To this end, design experts work at the task of designing a website for your setup. During the process, your requirements are understood and in consonance with the latest industry trends, a suitable design is worked out.