Request A Callback
SEO/SMO
Search engine optimization (SEO) is a set of strategies with the broad goal of bringing more people to your website the first way, by improving your search engine rankings.Search engine optimization or online marketing is a best way to be in front of world. We set your search position at top number in SEO. And make you different from others. Search Engine Optimisation (SEO) is the way in which a site is developed to ensure that it ranks highly in the search listings. Our technical experts use a number of techniques to help you achieve a ranking that will remain in the long term.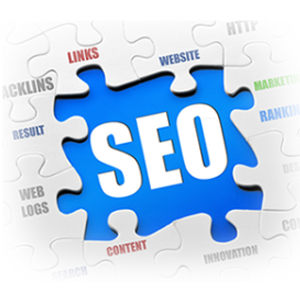 SEO is a highly skilled profession, to give you an example, Google change their search algorithm up to 600 times per year. Our SEO specialists can ensure that these changes do not damage your search ranking.We strictly follow Google Webmaster Guidelines in our search engine optimisation. Your website will be added to Google Webmaster so a sitemap can be submitted and search terms monitored.
Working with SMO can help you strengthen your brand and boost visibility, as well as generate leads and increase sales. Optimizing your social media builds both familiarity with and trust for your business, because consumers will see you not only mentioned, but recommended by others.