Request A Callback
Corporate Investigation
Pre-Post Employment Checks
Eagle 4SS Detectives and Investigation is professional and well equipped in investigating the past records of an employee so that he or she doesn't become a bad asset to the organization. We verify the character, habits, social status, financial status, education and other necessary credentials.
We provide this assistance in an efficient manner within no time span as we understand that the company cannot afford to withhold the appointment for a longer time and risk losing a potential employee.
Similarly, Post Employment verification is also necessary to address the internal frauds, theft by employees, leakage of secret information, industrial espionage, copyright, patents, trademarks and other various important concerns. We have a professional team to carry out these specialized tasks.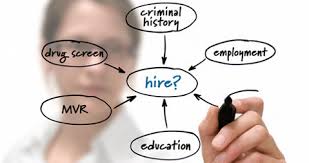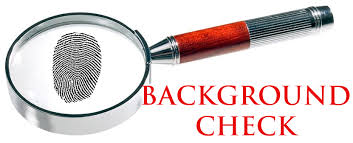 Business Background check
Eagle 4SS Detectives and Investigation provides you an easy and reliable access to Identity, status and location of a company, Corporate Records, Fictitious Business Name Statement, Lawsuits and judgments, Physical inspections of facilities and operations and many more. It helps the business units to be aware of all the credentials of a any individual or company before approaching them with a business concern like tie-ups, mergers, etc.
Business Asset check
Eagle 4SS Detectives and Investigation is equipped with a wide range of reliable on-line databases that provides us an access to significant information on individuals and businesses. We also have access to a network of highly trained professionals, which enables us to get the most refined reports on the individual and corporate assets like business records, property records, banking status, asset location, etc.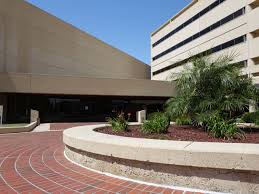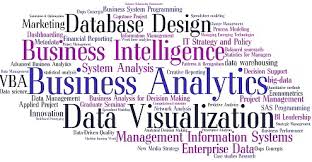 Business Intelligence Services
Eagle 4SS Detectives and Investigation assists its clients with actionable intelligence about its employees as well as the strengths and weaknesses of the competitors. With that information, a company can better frame its decisions regarding its future endeavors. We are professional in this business and help our clients to successfully elevate in their businesses.
Counterfeit Investigations
We have trained professionals exclusively for the IPR matters and have a well managed network to conduct the confidential and timely raids for our clients. Counterfeit investigation services are categorized under two activity heads i.e. Field work and Legal work: –
Field work
Identify fake manufacturing units
Identify the whole distribution channel
Obtain samples of fake goods
Coordination with Police and Crime Branch
Organizing raids on behalf of our clients.
Legal work
Filing complaints in concerned Court
Obtain search and seizer orders
Organize raids & search of premises
Co-ordinate in arrest of duplicators
Assistance during prosecution proceedings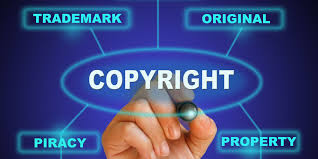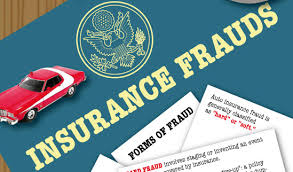 Bank-Insurance Fraud Investigation
Eagle 4SS Detectives and Investigation has incorporated a team of professionals to solve all kinds of insurance frauds, bank frauds and economic offences. With the latest technical support and expertise of our professional detectives, we are in a position to encounter the matters like fake insurance claims, insurance scams, Cheque missing cases, Cheque bouncing cases, Bank loan default cases, Loans default by companies, Breach of commercial contracts, Breach of agreements, etc.
Tracing individuals and company
Usually individuals and companies get out of social radar due to an outstanding debt, criminal activity or to avoid any other legal and social liability. Eagle 4SS Detectives and Investigation offer not only our highly effective investigative services, but also co-ordinate with other concerned agencies to get the matter resolved as soon as possible. Our highly sophisticated technical support and manpower enables us to come up with the results in a minimum span of time. In addition to this we provide various other types of information that a client may require on any status of individual or company.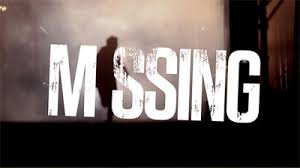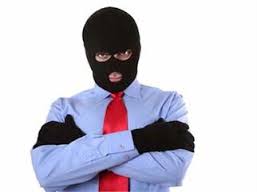 Theft and pilferage
Eagle 4SS Detectives and Investigation has a professional team of experts who can resolve the issues of theft and pilferage very effectively for all the business units in a very short time. In this regard our investigation focuses on the various important aspects like threat assessment, analysis of existing security arrangements, examine credibility of security personnel, installation of required electronic security equipment at proper locations, design standard operation procedures (SOPs), preventive measures, create centralized intelligence network for monitoring.
Undercover operations
Eagle 4SS Detectives and Investigation helps you to remain one step ahead of all the on-going activities of your firm that are affecting or could affect your daily business activities like stock is disappearing, cashier is pocketing cash, shipment is not reaching its rightful destination on time, or your employees are plotting against you and many other similar issues. We can help you to detect and to resolve all the anti management activities prevailing in your institution before it will affect your business at large.
Eagle 4SS Detectives and Investigation has a team of professionals who are specialized only for conducting the undercover operations supported by the latest technical equipments. These services are available for our corporate as well as personal clients.